WIDE FORMAT PRINT - For this we use an HP Latex printer, the latex inks are environmentally friendly opposed to the various solvent based ink systems and they offer us near instant dried/cured prints (faster turnaround). This print technology offers a vast array of print materials enabling us to offer the following products; vehicle graphics and wraps, wall decals, floor graphics, bespoke wall paper with various textures and finishes (self adhesive, pre-pasted and pastable), Stickers (virtually any shape and size), window graphics, PVC banners, pull up banners, posters, weatherproof drawings/plans and bespoke roller blinds.
LASER PRINT - Similar to home laser printers our OKI toner machines have special functions enabling us to print on some very special films. We have the capabi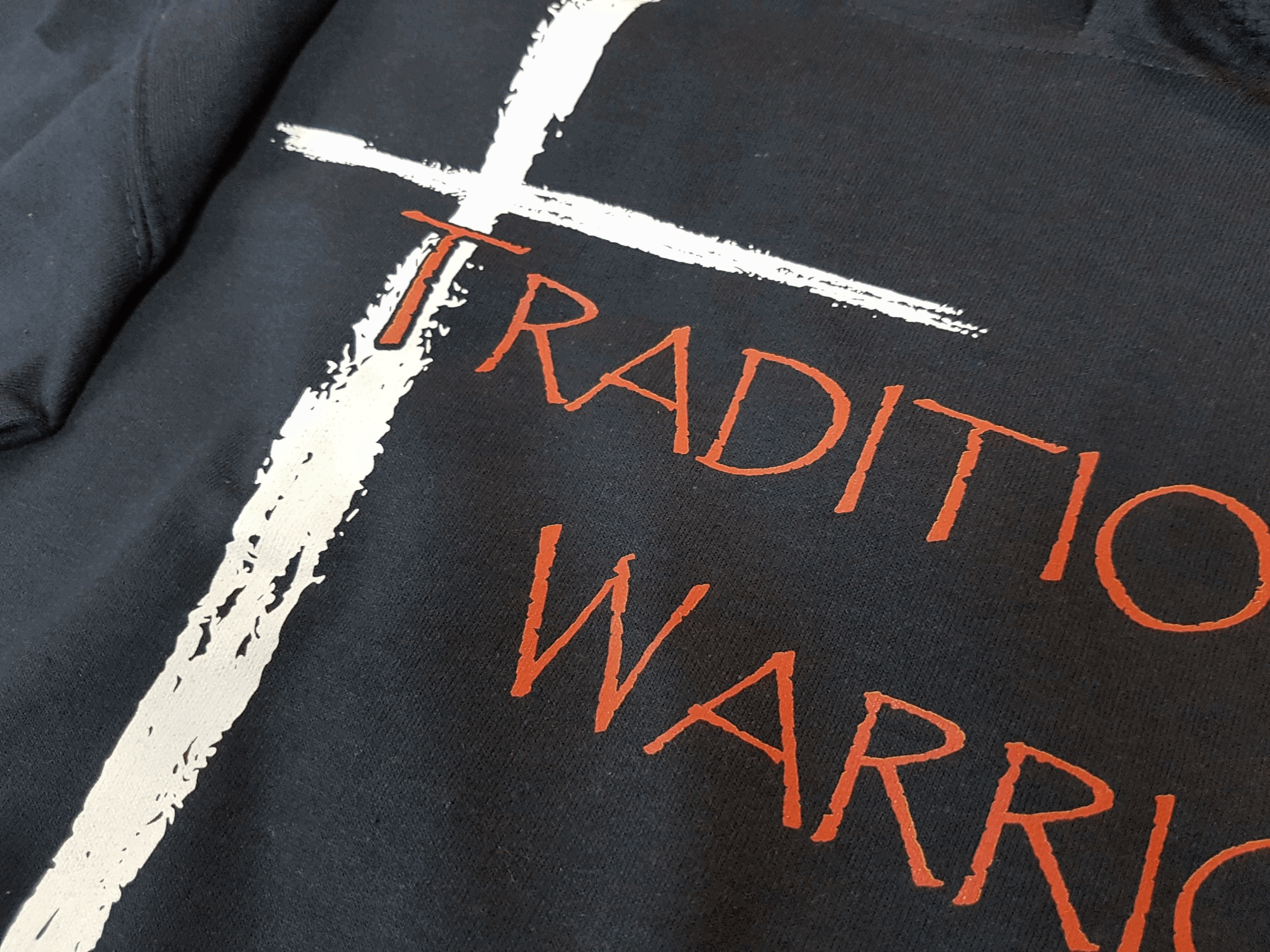 lity of printing white as well as the standard colours but the ability to print white allows us to create some very special prints on clear and dark materials. We use this print technology to apply coloured print to metal, glass, acrylic, wood, slate, matt finished mugs, clothing, umbrellas, flipflops, caps, wetsuits, flyers, business cards and headed paper etc.
SUBLIMATION PRINT - Our Richo sublimation printer gives us the ability to print onto specially prepared sublimation items such as coasters, place mats, badges, wallets, clock dials, photo frames, pencil cases and clothing. When this print process is used on clothing it has the added benefit of not having any 'carrier' material or adhesive so the ink actually penetrates the garment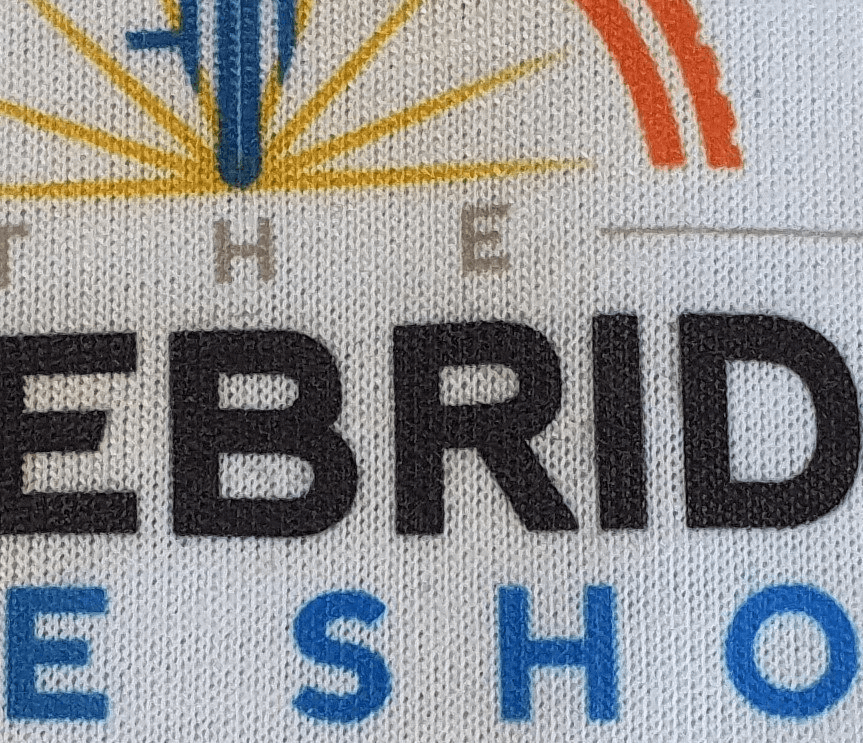 material and dyes it so that the feel of the garment is unaffected unlike other printing methods.